SUSTAINABILITY REPORT
Enter your email address at the bottom of this page and download EMMA's Sustainability Report 2021.
IF THE SHOE FITS


In May 2021, EMMA Safety Footwear celebrated its 90th anniversary! For more than 90 years, EMMA has been a symbol of craftsmanship and social entrepreneurship. Safety, health and sustainability are EMMA's raison d'être.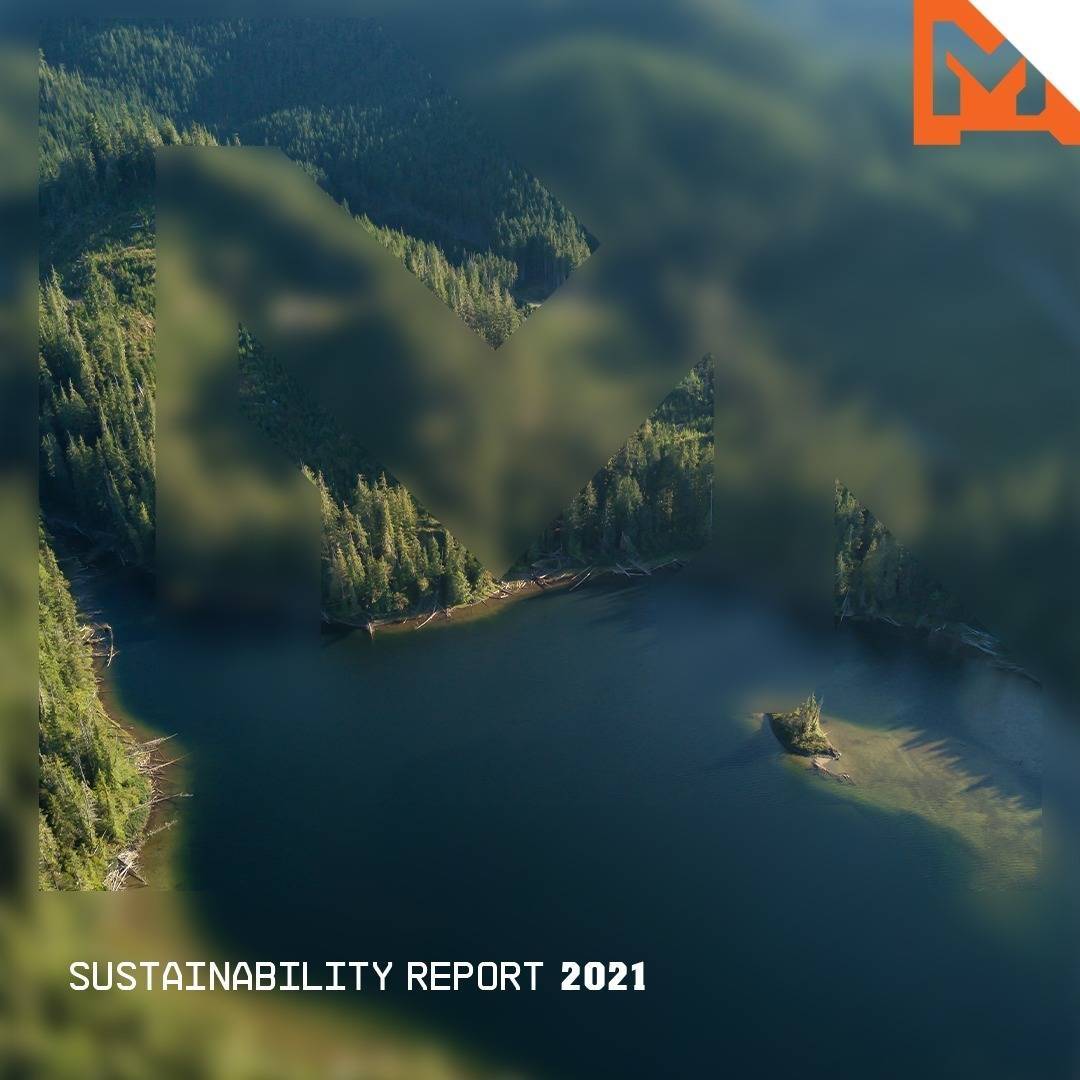 In 2021, not only did we look back, we looked far ahead. EMMA's staff carried out an impressive amount of materials and recycling testing. The journey to sustainability is a challenging one, but the results are there to be seen. In 2021, in addition to the water-based glues we already use, we introduced a water-based "trenmittel": a spray used to grease the carousel for attaching the soles. We also completed our first life cycle assessment in 2021, in collaboration with our partner Ecochain. As regards this life-cycle perspective, in 2021 EMMA once again achieved its ISO 14001 certification for sound environmental management, in addition to ISO 9001.
In the EMMA Sustainability Report, we would like to take you on a journey through the past year.
Download the Sustainability Report 2021!
---
EMMA SAFETY FOOTWEAR: SUSTAINABILITY REPORT 2021