Supportive shoes and minor orthopedic adjustments
We can make bespoke sizes and custom fitting correctional shoes using inlay soles and heel adjustments if required, without compromising international safety standards or ESD certification. Arch support, heel stabilization or a slightly wider toe shell can all be implemented to custom create the perfect pair of shoes or boots for you. If you suffer from blisters or bunions for example, simply inform your Emma representative for bespoke adjustment advice.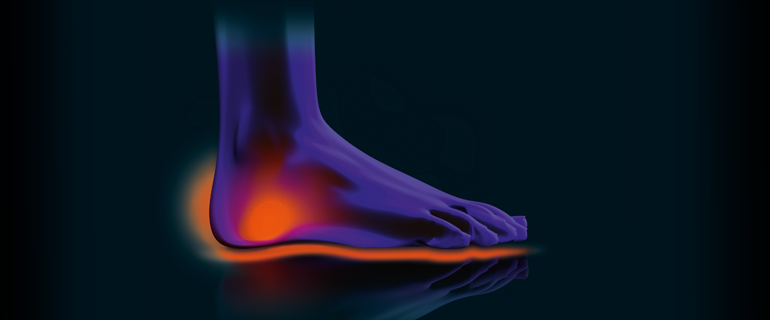 Optimal Compression
Our Stability inlays offer maximum support to the heel and midfoot (arch), absorb excess perspiration and they promote an optimal fit. They offer maximum pronation - and supination control.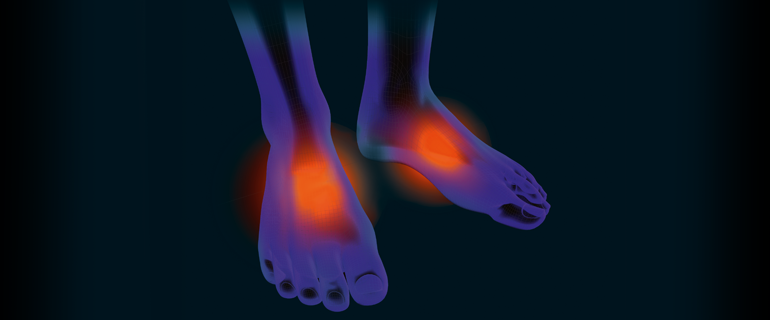 Midfoot Stability
Our Stability inlays can really help prevent foot strain and tired feet - special cushioning supports flat feet, weak and 'fallen' arches. All adjustments are made without affecting the shoe's safety standard.
Fit / Width
After years spent studying the anatomy of the foot, including the heel and toes - we Ensure the most comfortable fit and optimal balance for all sizes, shapes, lengths and widths of feet.