Contact Management is the term we use to describe the amount of grip applied to a variety of surfaces in different working and weather conditions. In the same way there's an optimal tyre profile (pattern) for driving on a flat, dry surface, there's a perfect sole design too. Innovating, testing and perfecting sole patterns and materials is part of our continued commitment to contact management.
GRIPFORCE DUO: OUTSTANDING OUTDOORS
GripForce Duo is an ideal sole for jobs in Construction and Farming, where you'll spend a lot of time outdoors. A unique compound of PU and Rubber has been developed to be extremely slip resistant and offer significantly greater adherence and traction on smooth surfaces.
The shape and design of the sole is key to its ability to repel mud, snow, gravel and other elements you may encounter. Wide, ample sized but shallow grooves on the base of the shoe ensure most debris is left on-site or out in the field.
The sole's multi-traction lugs keep in-touch with the floor at a variety of pressure points. Allowing you to move naturally and get on with your job, however demanding and whatever the weather. The Energy zone minimizes energy loss as well as reducing stress and strain on joints thanks to its shock absorbing technology.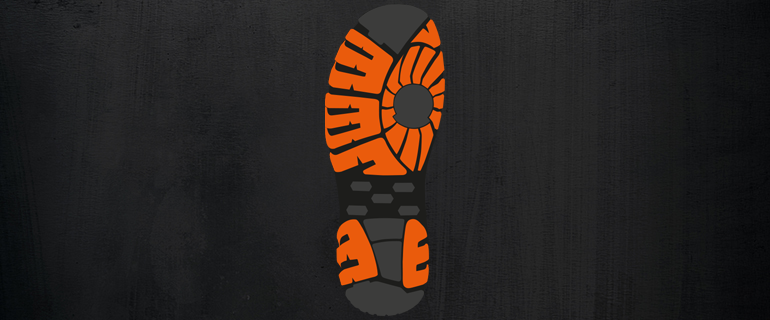 GRIP ZONE
Nitril and PU outer sole for extreme work, oil and acid resistant, shock absorbing, energy returning heels.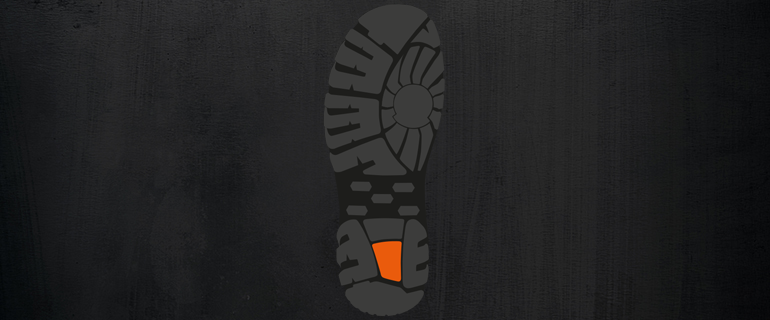 ENERGY RETURN
Anti-fatigue sole design returns energy to those areas of the foot where it's needed most, effectively reducing the strains and stress of working on hard floors. So you use less energy making you less tired.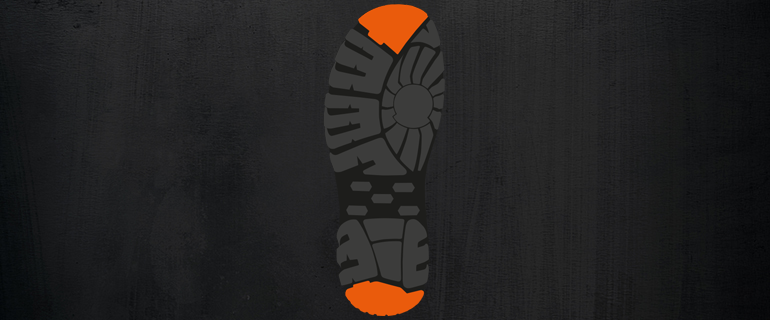 Stop&Go Zone
Double density soles (PU/PU and PU/nitril rubber) exceed highest slip test standards. Honeycomb design offers maximum grip during landing and taking your next step with a maximum coefficient of friction.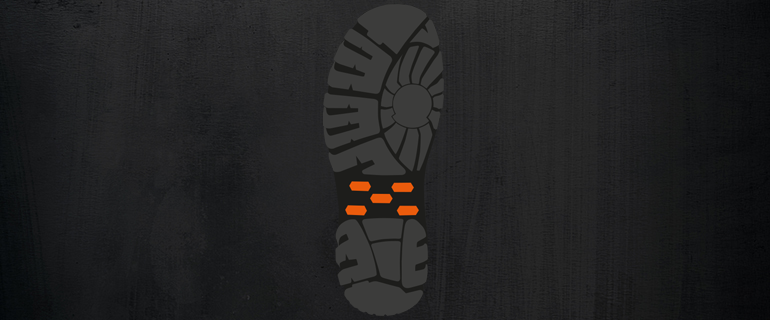 Climbing Control Zone
Specifically designed ridges, optimally
placed to maximise grip and foot stability
when climbing ladders.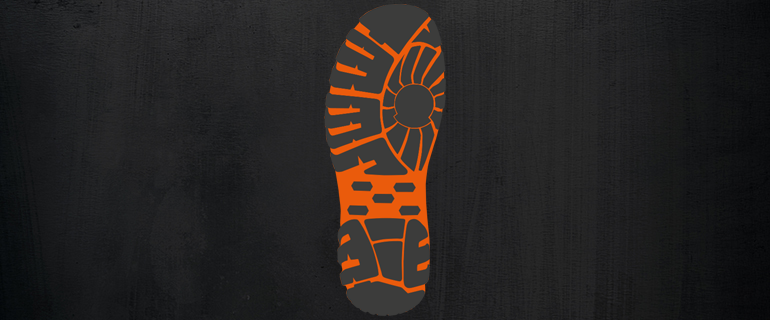 Ridged to Repel Earth and Debris
Broader and conical designed gaps between the ridges and lugs of the sole enhance its ability to lose earth and debris during daily wear. If you walk in from the fields you won't be bringing the fields in with you.
GRIPFORCE EASY TWIST: EXCEPTIONAL INDOORS
This sole has been designed to offer perfect anti-slip resistance within most indoor working situations. The overall design of each Easy Twist sole is formed to repel any surface liquids or grease you may encounter. Easy Twist soles stay in-touch with the floor for far longer than standard soles, even during brisk walking or running (during a hospital emergency for example).
The 'Easy Twist' sphere creates greater stability and security when performing sudden movements and maneuvers. Sudden twists and turns are possible with even less energy expenditure. In tests, Emma's Easy Twist design was calculated to reduce the energy required to turn from a static position by 35%