SUSTAINABLE SOCKS
WORKING SOCKS

BUSINESS SOCKS

THERMAL SOCKS
KEEP YOUR FEET DRY AND THE OCEAN CLEAN!
HYDRO-DRY® SUSTAINABLE SOCKS
With these comfortable Hydro-Dry® Sustainable socks, EMMA is committed to cleaning our seas. After all, the socks are made from reclaimed fishing nets and BCI cotton*. So they're not only good for your feet, but also for the environment! This sock has superior conductive properties, ESD. Available in sizes 35 to 53.
Comfortable fit
Coolmax® four-channel fibre
Sanitised as standard and anti-static
Recovered Polyamide with wear-resistant fibre
Anti-static/ESD
With no noticeable toe seam
*The Better Cotton Initiative (BCI) is a global non-profit organisation and the largest sustainability programme for cotton in the world.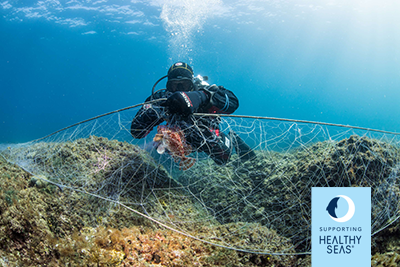 SUPPORTING HEALTHY SEAS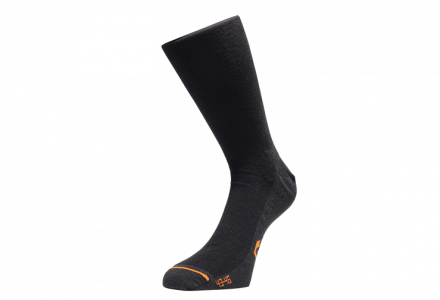 SUSTAINABLE SOCKS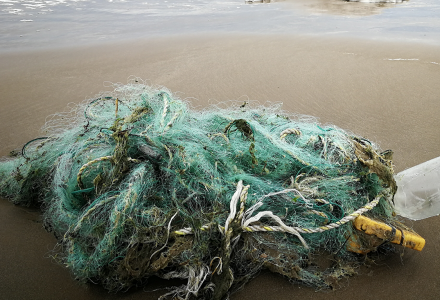 KEEP YOUR FEET DRY AND THE OCEAN CLEAN!
EMMA Safety Footwear is collaborating with Star Sock, co-founder of Healthy Seas. In 2020, they dragged up no less than 75,000kg of fishing nets from the sea. Among their uses is the manufacture of new, sustainable socks from EMMA. We are proud to be able to make our contribution to this!
With the sustainable Hydro-Dry® Working socks, EMMA Safety Footwear has taken another step on its sustainability journey. Besides the fact that the socks are fully sustainable, the packaging method has also been improved: no more plastic, with everything made from recycled paper with the FSC hallmark instead. This way, EMMA is taking more and more steps towards a better world.
Watch the video to see what else EMMA is doing in terms of sustainability.
EXTREMELY SAFE JUST GOT EVEN SAFER... FOR THE ENVIRONMENT