Emma Safety Footwear heeft een app laten ontwikkelen die het mogelijk maakt om de QR codes in de schoenen te scannen om uitgebreide informatie te krijgen voor die specifieke schoen.
CHECK JE SCHOEN
Elke circulaire veiligheidsschoen van EMMA bevat een QR-code. Scan deze met de speciale EMMA app en je ziet precies welke materialen erin verwerkt zijn. Al deze materialen zijn gekozen om hun lange levensduur en voor elk materiaal is een volgende gebruikstoepassing bekend.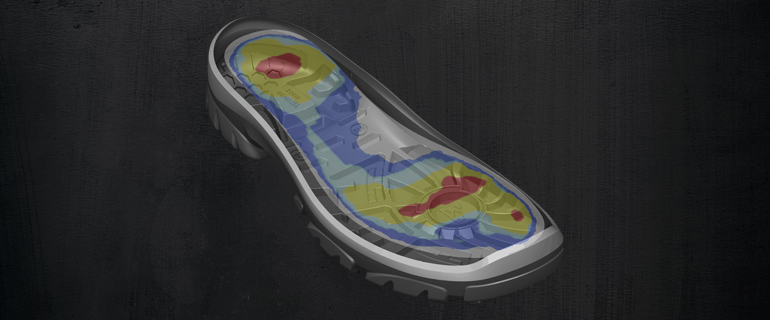 Energy Return
ess effort to create the same movement. So you'll generate less heat inside the shoe, therefore significantly reducing the amount the feet perspire.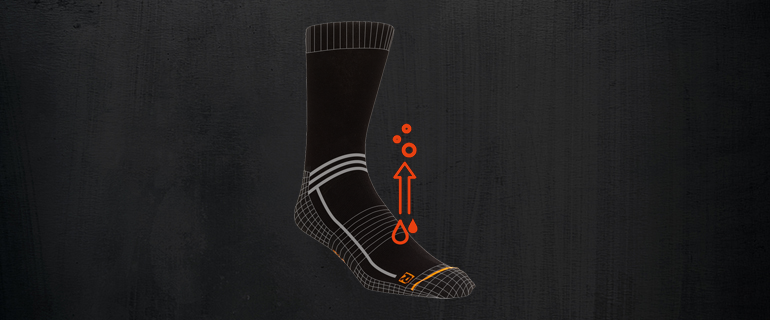 Hydro-Dry® Sock
Combining our specialist Hydro-Dry® socks with our boots and shoes optimises moisture removal and foot ventilation. The sock transports moisture from the feet using Coolmax®
4 channel technology. Keeping you and your feet fresher, drier for longer.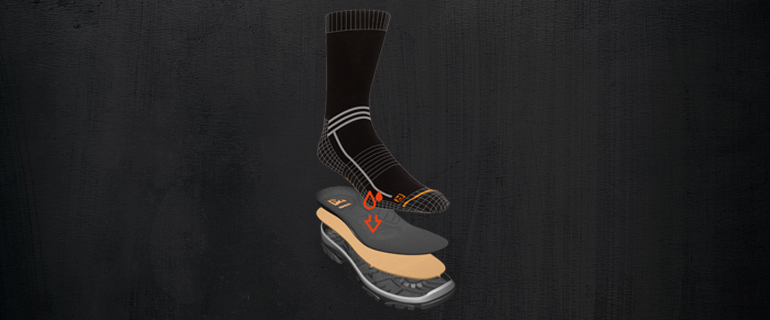 Lining and inlay soles
Emma's Hydro-Tec® technology, inlay sole and insoles, absorb the moisture from the sock and enabling it to efficiently evaporate outside the shoe, keeping you and your feet dry and comfortable.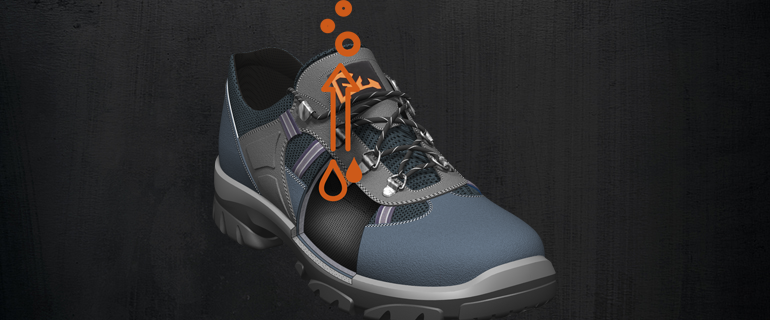 Heat and humidity removal
Hydro-Tec® and Sympatex® offer virtually instant removal of dampness generated by sweat. The warmer it gets inside the shoe, the quicker and more efficiently the moisture evaporates.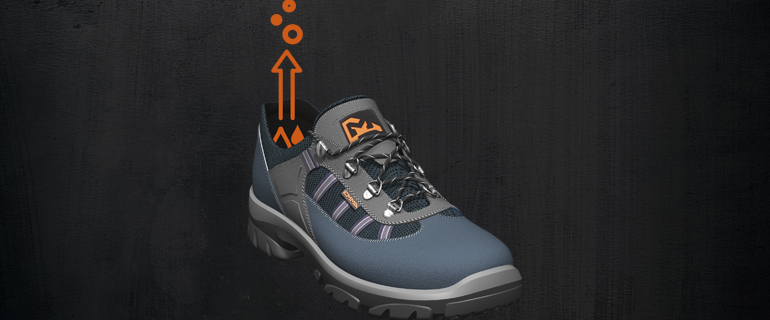 Box fresh ventilation
Leave your shoes or boots out in a dry, well ventilated place (not near any heat sources such as radiators) for around 8 hours (or overnight) and they'll be 'boxfresh' again.